Holiday Open House
December 2, 9 & 16, 2016
Free Admission
Trombley-Centre House, the oldest frame house in Bay City, holds a Holiday Open House each year for three Friday evenings of December from 6pm-8pm. Be sure and plan to visit the historic Trombley-Centre house as it is decorated for the holidays.
Visit the parlor where the family entertained their guests and view old-fashioned dolls and toys, see the dining room where boarders once shared a meal, peer into the 1880s kitchen and smell the aroma of food prepared on a wood stove. Play a game with your children, enjoy the 1800s holiday ambiance and maybe a cookie and some hot chocolate, too!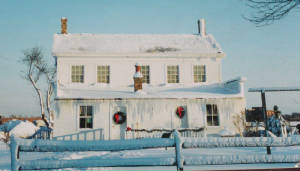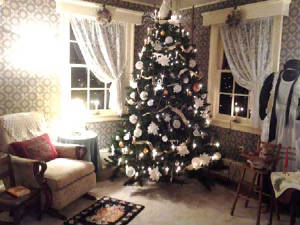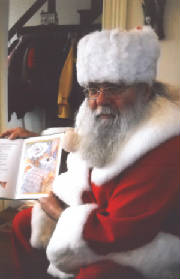 Breakfast with Santa
December 10 & 17, 2016
Tickets: $7.00/person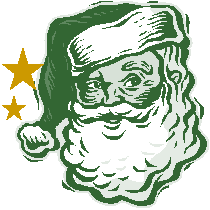 Two Saturday mornings in December will be magical for children when they have a chance to sit down to breakfast with Santa himself!
Seating is limited for this event, and reservations are required. All children must be accompanied by an adult.
Tickets must be purchased in advance in the Museum Store, and there are no sales at the door. Sorry tickets are all sold out!